About Ansen
Quality
Quality does not just come, it must be achieved. Ansen's main focus with its customers is achieving the highest possible quality.
At Ansen, We focus on the keys to quality. Our keys to quality are Monitoring, Measuring, Improvement, and Accountability.
Monitoring
Ansen monitors its processes to ensure they are running at peak performance. Ansen monitors inputs and outputs on all processes.
Measuring
Ansen measures acceptance, test yields, supplier performance, and process outputs, among other metrics, to track quality and make corrective actions where necessary.
Improvement
Ansen improves on its processes. We don't take average lightly. Ansen will improve its processes until several goals are met. 100% quality, 100% efficiency, and 100% customer satisfaction.
Accountability
Ansen holds itself accountable for all aspects concerning quality. If the customer is not satisfied, Ansen will take charge and make improvements until they are.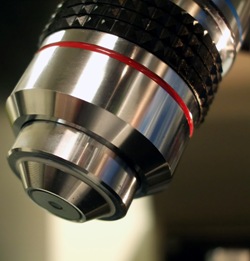 What Ansen has to Offer
World-Class EMS
Competitive Pricing
Top Quality
Advanced Equipment
Highly Skilled Employees